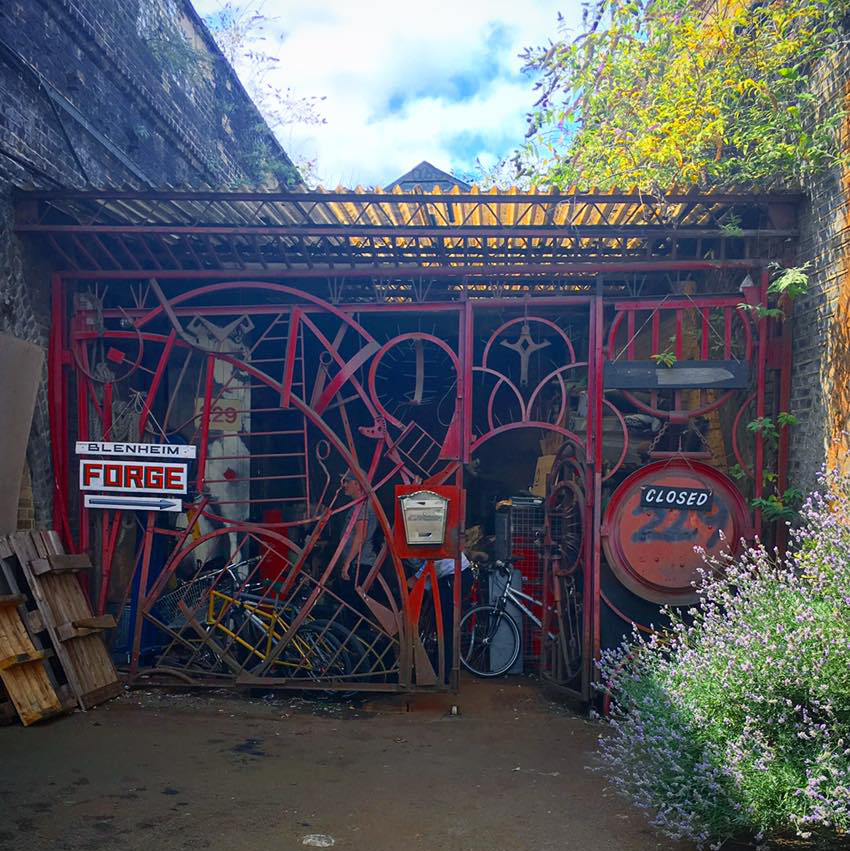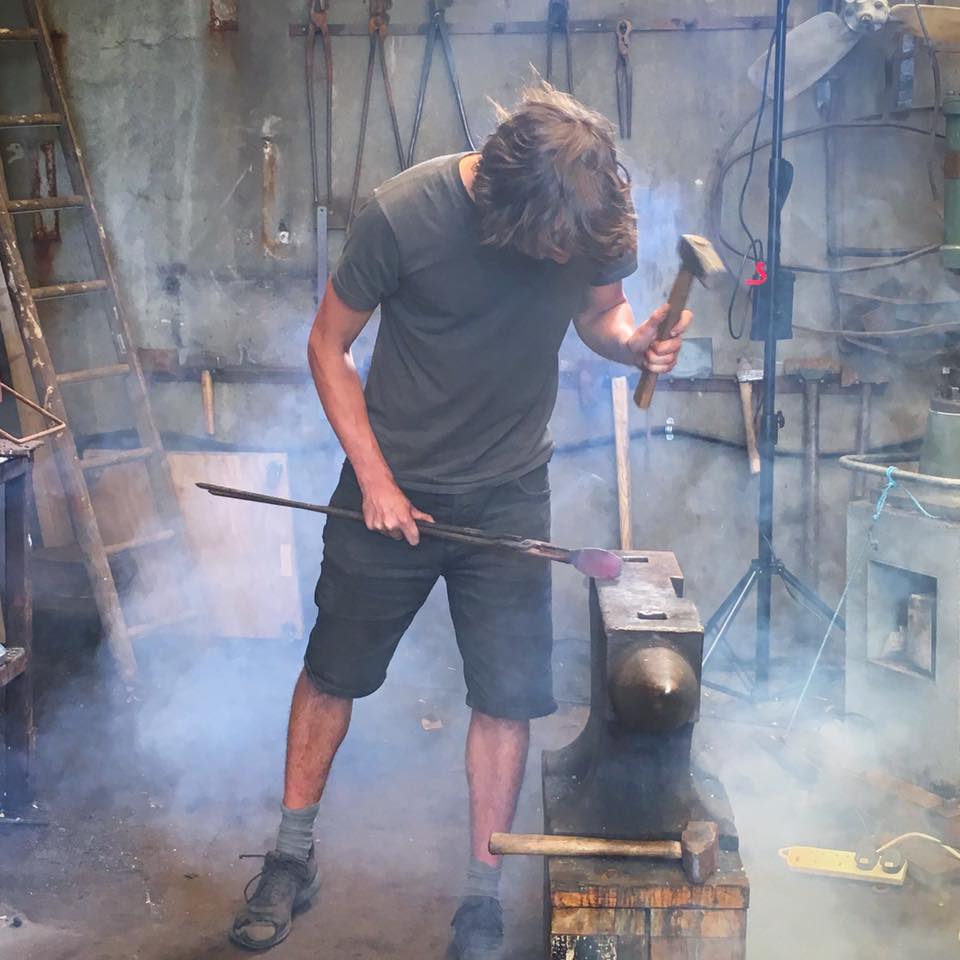 The Blenheim Forge in Peckham, South London is renowned for producing hand -forged chef's knives with intricate attention to detail.

We were blown away by the quality of their bladesmiths' work and collaborated with them to produce a bespoke paring knife, designed to expertly slice the perfect Silent Pool G&T orange peel garnish.

Whilst heavily inspired by Japanese knife-making traditions, current advances in metallurgy and production also drive the working methods at the forge. Their craftsmen take pride in working each piece with a hammer and anvil, producing knives of character and performance that are used by chefs and bartenders around the world as well as by cooking enthusiasts who enjoy preparing food with the finest tools.

Our paring knife was created by fusing 60 layers of three different metals - pure nickel, stainless steel with a Japanese Blue Paper steel core. The steel was then heated to 13,000 degrees to fuse the metals together and hand crafted to create the perfect blade to precisely and perfectly peel our orange garnish.
www.blenheimforge.co.uk #forthespirited @silentpoolgin