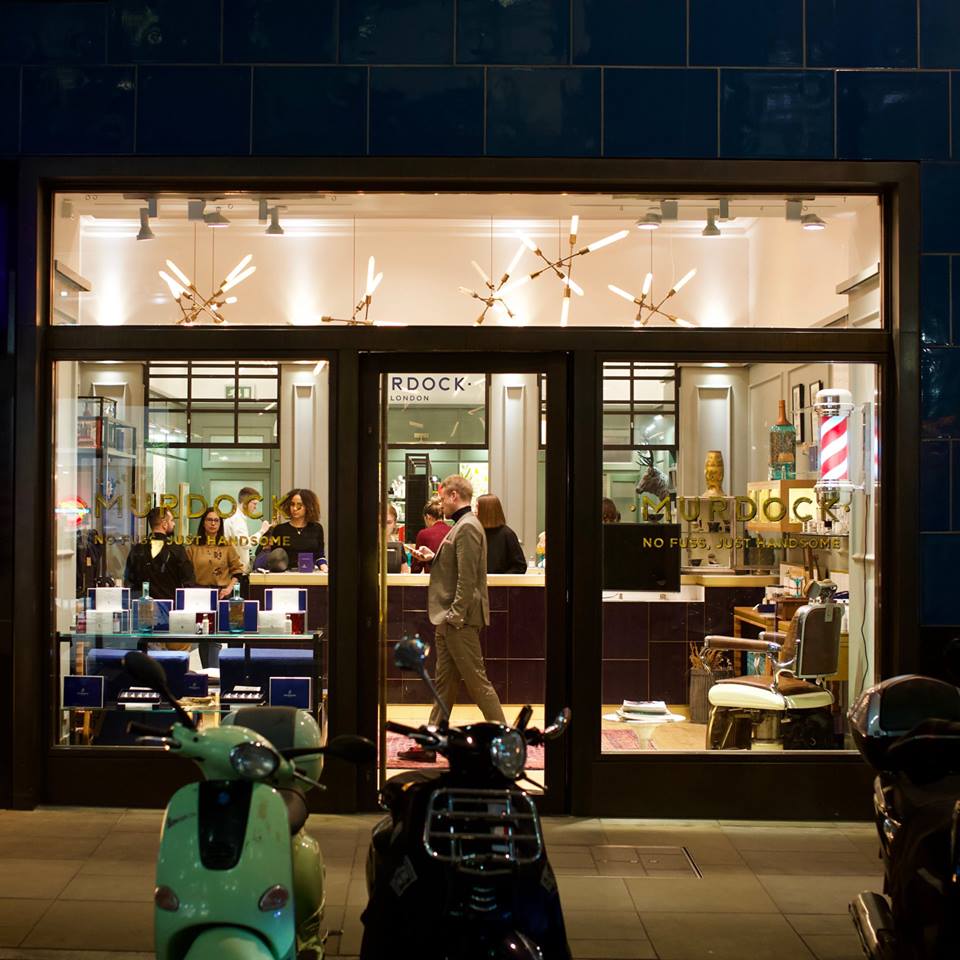 For over a decade, Murdock London have offered the finest contemporary take on the traditional men's barbershops experience. With a brand heritage built on the mutual trust between a man and his barber, they go the extra mile to deliver an expert grooming experience as well as ensuring that each barbershop is a haven for men to relax in with a drink. Each customer leaves feeling ready to conquer the world!
With this experience in mind we created the exclusive Silent Pool Gin Murdock Cocktail, available to enjoy in Murdock barbershops during December 2017, and designed to emulate the complex, exotic and oriental notes of Murdock's best selling Black Tea Cologne.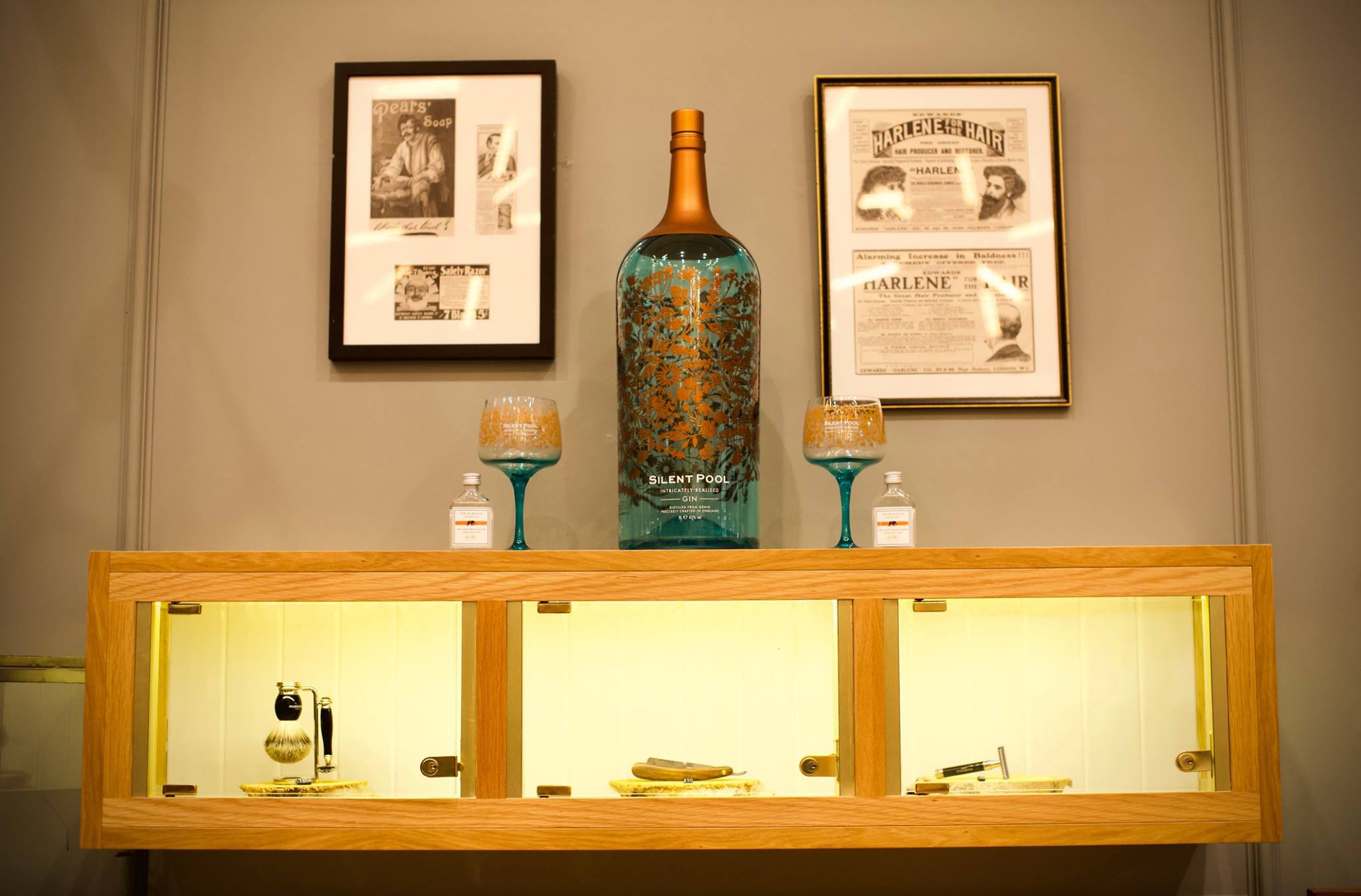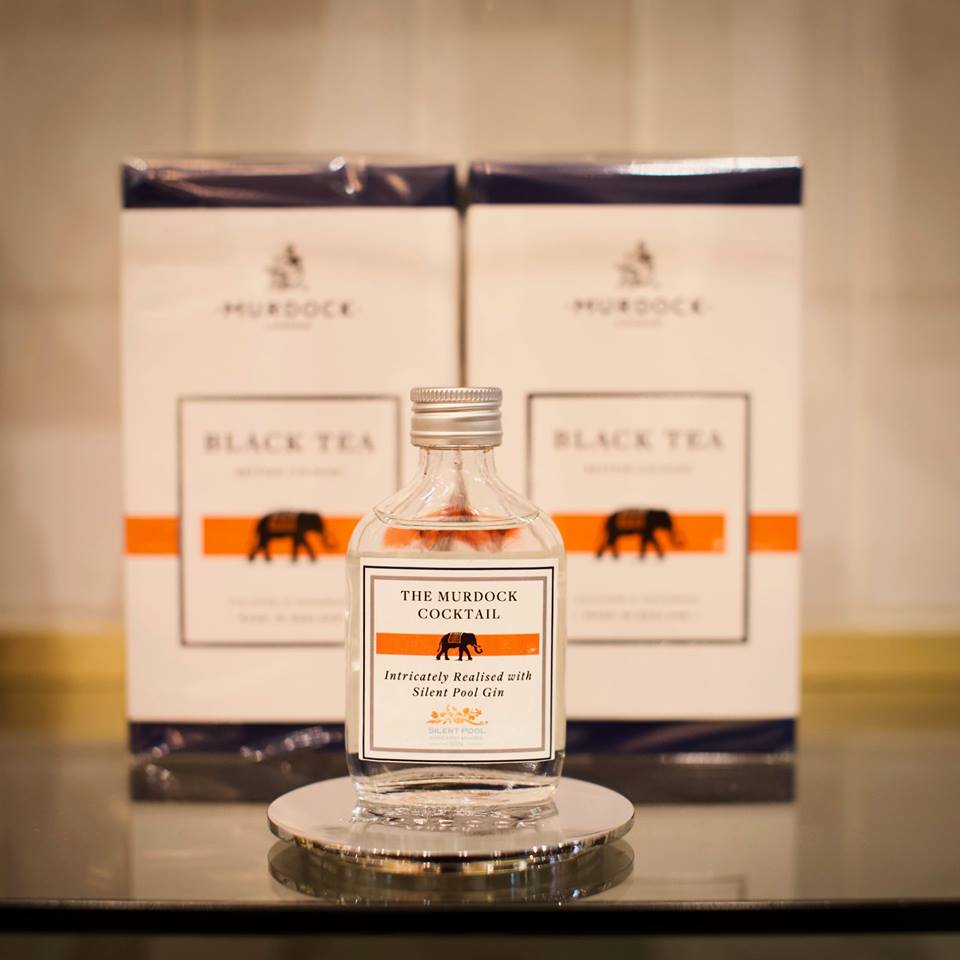 The Murdock brand echoes our own values of quality, uniqueness and attention to detail balanced with a finely-honed flair for style and luxury.
The result was a perfect partnership project.
www.murdocklondon.com #forthespirited @silentpoolgin