Intricately Realised & Rare Tea Company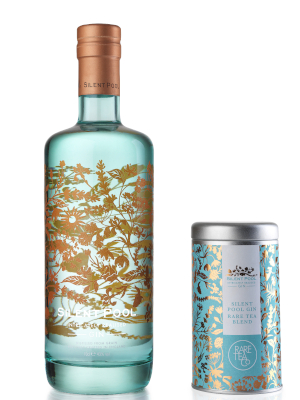 Who doesn't love a nice cup of tea? With this in mind we teamed up with The Rare Tea Company to produce a limited-edition bespoke tea blend, inspired by some of the 24 botanicals in Silent Pool Gin. Henrietta Lovell – aka Rare Tea Lady – expertly blended the unique tea that elevated our floral botanicals. We sold the tea alongside our award-winning gin.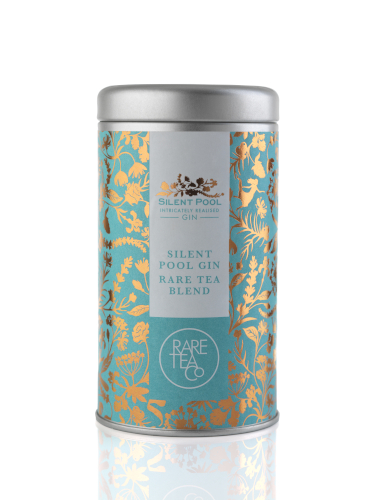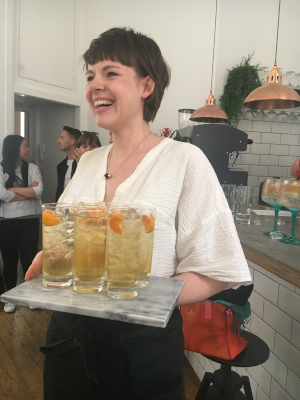 Henrietta founded The Rare Tea Company in 2004. The brand sources the world's finest quality teas directly from sustainable farmers and their tea gardens to secure their unique harvests. The aim is to benefit both the people who craft the tea and the customers who drink it. By always sourcing for quality over price or volume they can create the best tea possible. By dealing directly with the farms they can be confident that they are helping those who live and work on them to thrive.
Since launching, Henrietta has been supplying tea to the world's leading restaurants and bars, working closely with internationally renowned chefs and bartenders to develop bespoke blends for them.